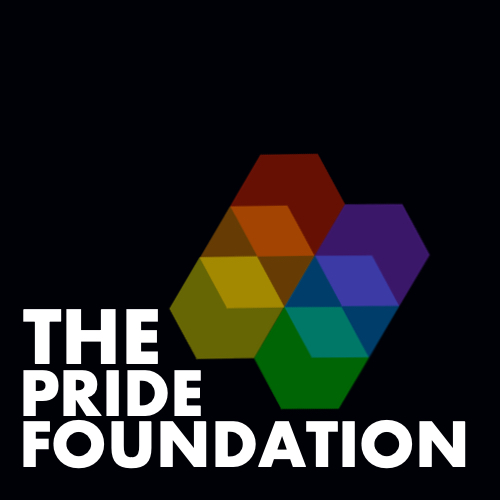 The Pride Shop works with THE PRIDE FOUNDATION and supports their missions to create a sustainable future for Pride events in the UK and internationally. Visit their website to find out more about their values and mission.
A donation from our profits goes to THE PRIDE FOUNDATION from every sale that is made from The Pride Shop Wholesale.
This means that every sale our partners make is actively supporting pride events all over the UK. Thank you.